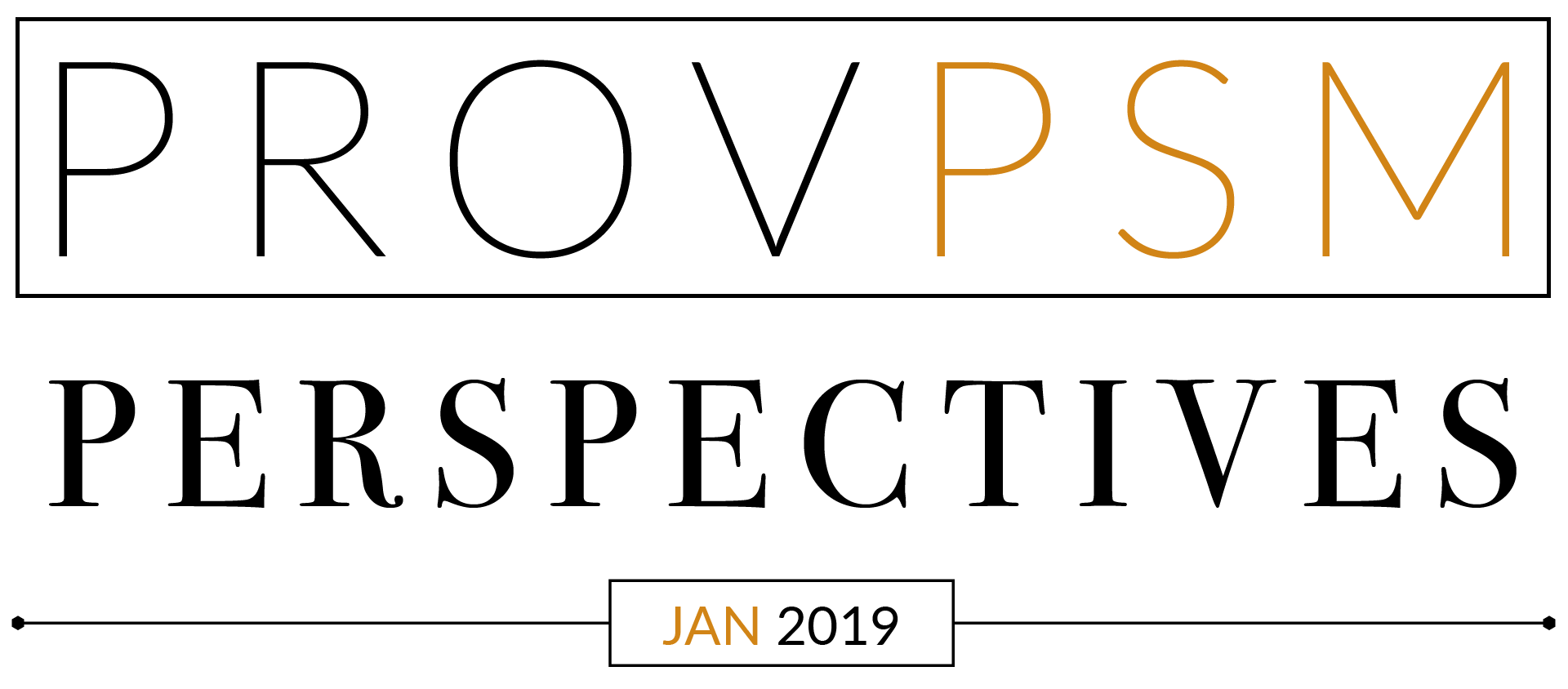 January 2019 Newsletter [ProvPSM Perspectives]
As we begin 2019, we are all hitting the ground running here at Provenance Consulting. These first weeks have been just as busy as the end of 2018 – API conference in Galveston, welcoming new Co-Ops in Houston, and some exciting upcoming volunteering opportunities.
Read more about these items, including a special note about goals from our SLT, in this month's ProvPSM Perspectives.
---
IN THIS ISSUE:
Company News:
Workiversaries & February Calendar
Leadership Update: New Year, Renewed Focus
API Inspection & MI Summit Review
Meet the New Co-Ops
Community Engagement:
ProvPSM Personal Pursuits:
"Hazard Transparency: What is the story to be told?" by Sarah McDuffee