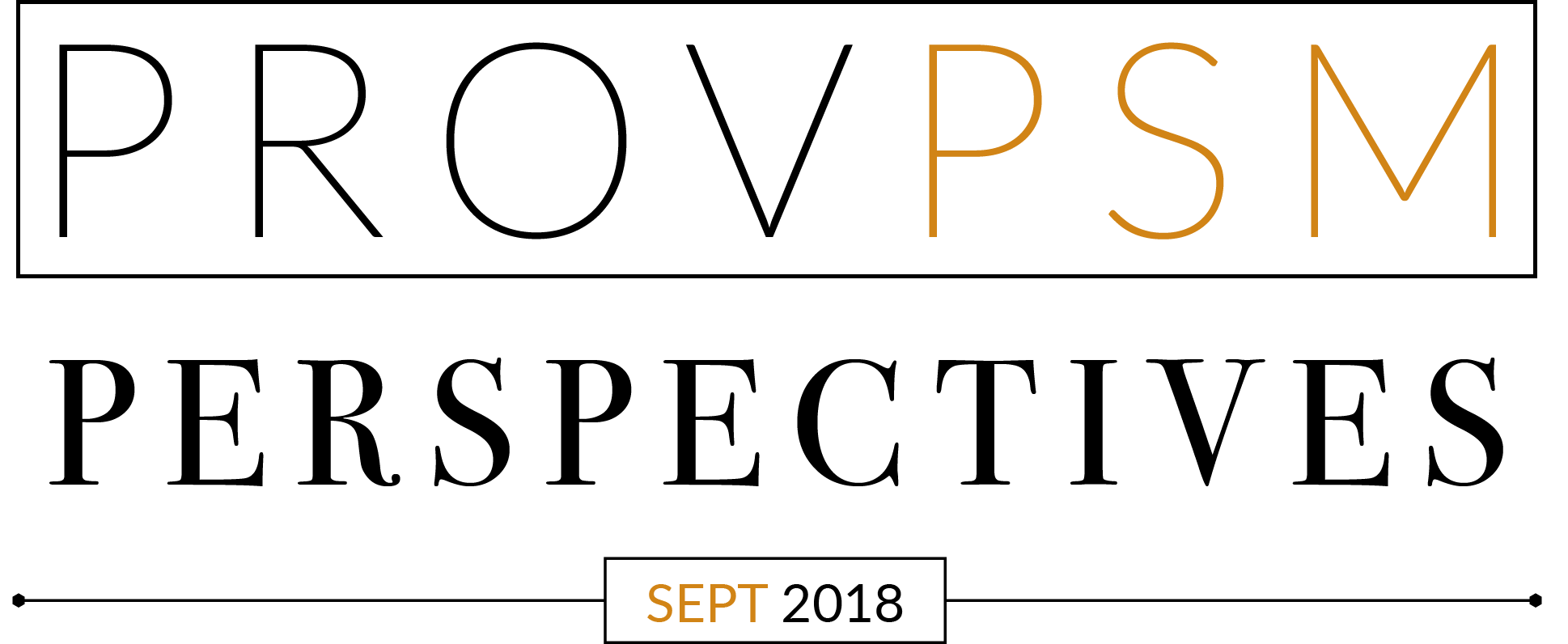 September 2018 Newsletter [ProvPSM Perspectives]
September has come and gone, and it is officially fall. Kids are back in school. Clients are chugging along. And ProvPSM is busier than ever. The fall is our recruiting season and the
UT Engineering Expo
offered an optimistic outlook for our next group of college Co-Ops.
The ProvPSM team took home
1st Place for Ribs
at the fourth annual United Way Heat Up Hutchinson cook-off, beating out 26 other teams. Thank you,
Kaci Walden
, for organizing our team!
Additionally,
James Topp published his first article
offering some seasoned advice for young engineers – it's a great read to share with any young engineers you know.
Next month we are looking forward to
Sarah McDuffee's newest webinar on beating the "Training Brain Drain"
– go online and register, and share it with others that might find it interesting.
---
IN THIS ISSUE:
Company News:
Recruiting Expo a Success (pg 1)

"

What to Know to Succeed at Your First ChemE Job

" by James Topp

(pg 4)
Industry Leadership:
Upcoming AIChE LIVE Webinar

(pg 2)
Community Engagement:
Heat Up Hutchinson Kick Off Cook Off (Borger)

(pg 2)
ProvPSM Personal Pursuits: (pg 3)
ProvPSM Proud

Recognizing:

Jesse Verdier

Ene Okinedo
Justin Phillips

Workiversaries
More Company News
To our friends, clients and customers: We are pleased to announce that as of September 10, 2019, we have joined forces with Trinity Consultants. The last 13 years have been...
Read more
SEPT. 23, 2019 (Dallas) – Trinity Consultants, Inc.® (Trinity) announces that it has acquired Provenance Consulting, LLC (Provenance), a specialty firm that is focused on process safety management (PSM) in...
Read more