Community Involvement
supporting our neighbors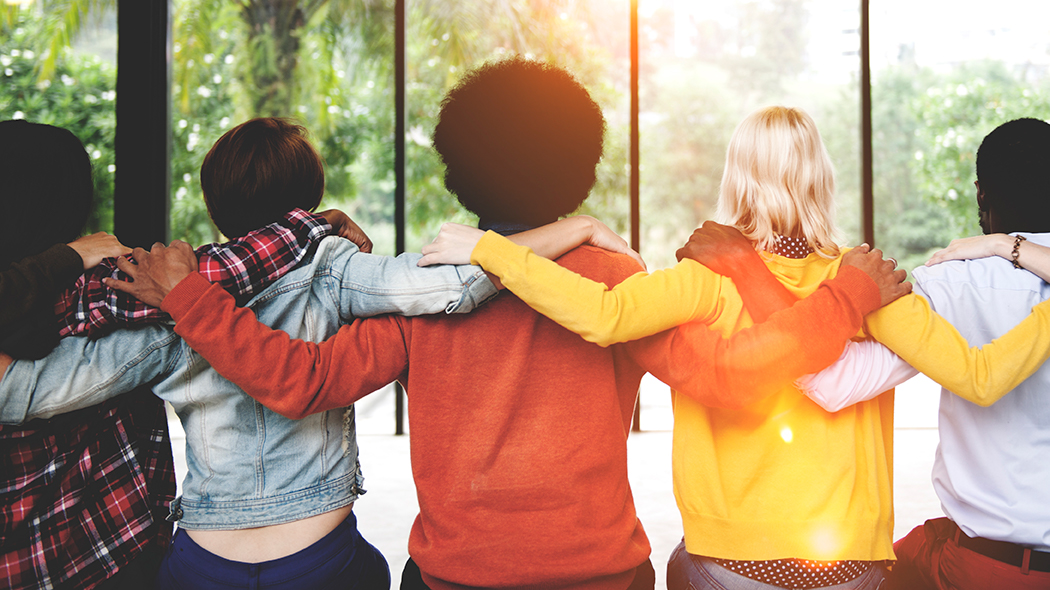 We recognize the importance of community involvement and try to participate in the many charitable causes our community embraces. Each year, Provenance gives time and financial support to many organizations. Our employees are involved with charities that are important to them and we encourage them to donate their time and resources to the community. Charitable giving is one of our core values, and we strive to be an example of a caring neighbor in the communities in which we are involved.
Some of the organizations Provenance has supported include:
Provenance considers itself a very blessed organization, and with our blessings we try to assist our community. If you have a charitable organization and believe Provenance could assist your organization, please complete the form below. We try to respond to every request as soon as possible, and it is very helpful if this form is completed at least two weeks prior to your event.
Submit Donation Request
Please fill out the form below to request a donation