On-Demand PSM Webinars
Independent Professional Development
Provenance Consulting has teamed up with leading industry organizations to provide process safety professionals with free, live webinars focused on industry-relevant topics.
Our webinars offer expertise on process safety management utilizing case studies and our industry experience. These webinars are a great resource to leverage for any PSM professional, and are available anytime free of charge.
PSM Practicality & Culture
Playlist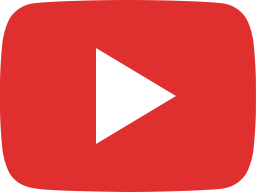 Your Organization Is Talking: Is Anybody Listening? How to Communicate Hazards and Talk Like a Team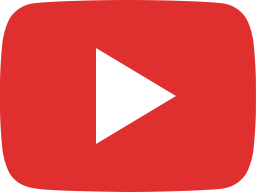 PSM Mindsets for Everyday Use by Sarah McDuffee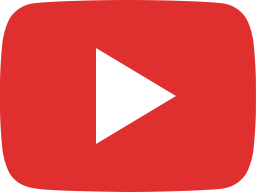 The Importance of Operating Procedures by Justin Phillips, P.E.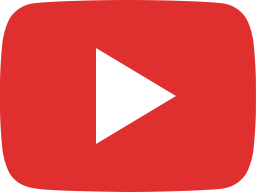 How PSM Programs of the Past Should Shape a Better PSM Future by Patrick Nonhof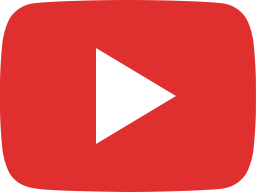 Establishing Comprehensive MOC Processes by Scott Kindy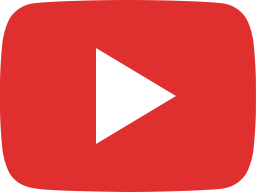 Back To School: How to Avoid the Training Brain Drain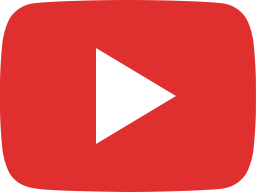 PSM Compliance Audits - Leveraging your A Team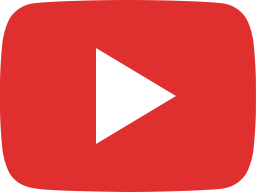 Everything You Wanted to Know About RS but Were Too Afraid to Ask by Justin Phillips, P.E.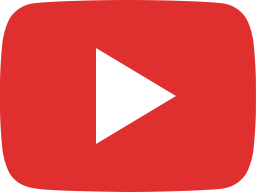 Whoops I Made A Mistake Sizing My Relief Device by Justin Phillips, P.E.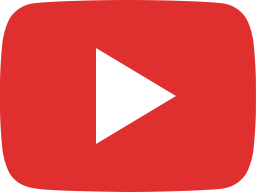 Overpressure Protection, Relation to Regulations, Codes, and Standards by Justin Phillips, P.E.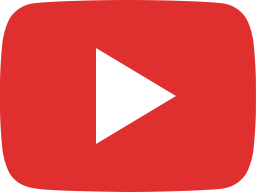 Selected Pressure Relief Systems Heuristics by Justin Phillips, P.E.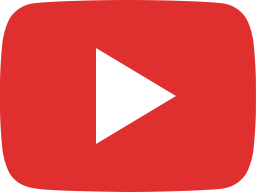 Introduction To Pressure Relief Systems by Justin Phillips, P.E.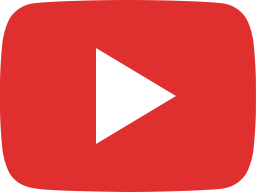 Relief Devices, DOT & OSHA: Making Sense of Fuzzy Jurisdictional Boundaries by Justin Phillips, P.E.

 View Our Relief Systems Services
PHA & Risk Analysis
Playlist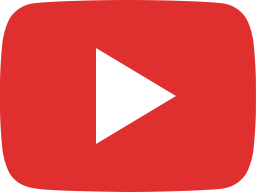 When the Only Things Consistent About Your PHAs Are Inconsistencies by Patrick Fisher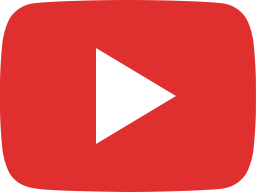 Realizing the Benefits Of A Truly Integrated PHA Process by Nestor Paraliticci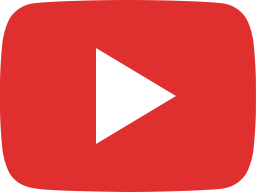 Can PHA be Big Data? How to Make PHA Data Work Smarter

 View Our PHA & Risk Assessment Services
Mechanical Integrity
Playlist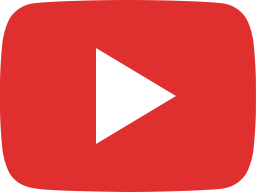 The Importance of Understanding Process When Implementing Your MI Program by Vipin Vijayakumaran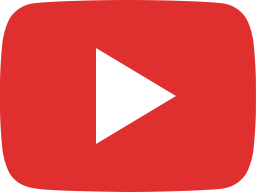 How Process Engineers Are Impacted by Mechanical Integrity by Jon Snyder

 View Our Mechanical Integrity Services
Process Safety Information
Playlist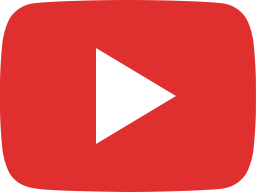 Benefits Of Intelligent Drawing Practices by Matt Leos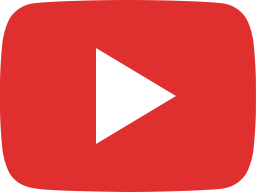 Has PSI Become A Data Management Nightmare by Scott Kindy

 View Our PSI & Other Services