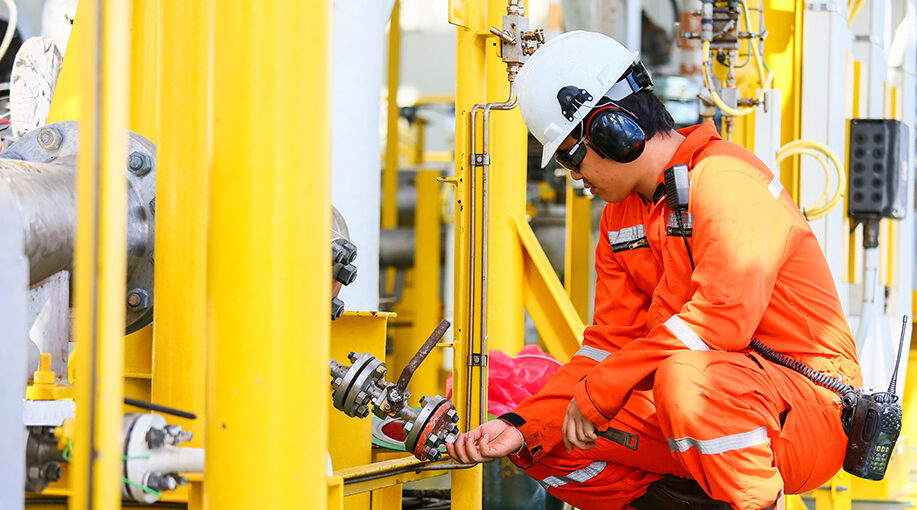 Provenance Consulting has relief system design experience in all aspects of the petrochemical industry. The relief systems documentation at any facility is critical to its continued safe operation, and Provenance approaches each evaluation with this importance in mind. Additionally, our implementation and documentation practices are executed with a focus on long-term utilization. We recognize that our deliverables will be used at all levels of an organization and our appreciation of this fact guides our documentation and execution practices. Provenance ensures adherence to relief system industry codes, standards, and practices, as well as client specific guidelines.
Services Brochure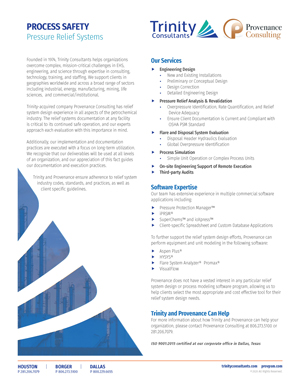 TEAM OF PROFESSIONALS
Our Expertise
ABOUT OUR TEAM
We employ a team of industry experts in Relief Systems. Their depth and breadth of knowledge is evident in the numerous webinars and articles they've authored and presented.
RELIEF SYSTEMS
Webinars & Posts
SUPPORT SYSTEMS
Software Expertise
Provenance does not have a vested interest in any particular relief system design or process modeling software program, allowing us to help clients select the most appropriate and cost effective tool for their relief system design needs.
Ready to work with us on your Relief Systems?