COMING MAY 2019: Introducing PHA Central™
Introducing PHA Central™
We're Changing the Game
PHA Central™ is the only advanced PHA data analytics solution that combines multiple PHA data sets into a categorized database with built-in analytics tools.
Complete the form below to be notified of upcoming announcements regarding the impending release of this software solution.
Interest Form
Submit the form below so we can keep you up-to-date on release information for PHA Central™
MORE PHA & RISK
ASSESSMENT SERVICES
PROVENANCE TRAINING & DEVELOPMENT

Just what you need
for PSM Success.
We are excited to offer companies training who are impacted by Process Safety Management, and individuals who desire to gain a greater depth and understanding for Process Safety related topics.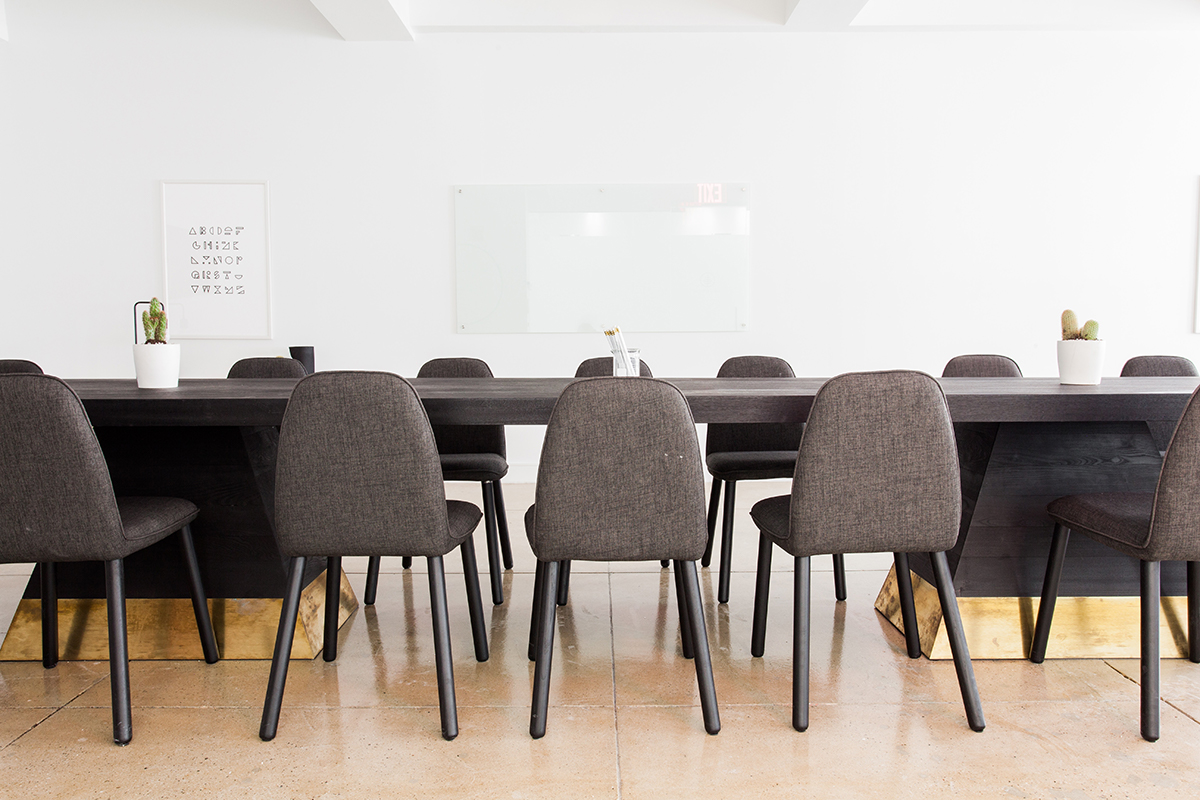 We have a PSM Mindset
Do you? Let us help you develop a PSM culture. It's what we do.