Powerful information management services and software for the oil, gas, and chemical industries
We are Provenance Consulting
ABOUT PROVENANCE
We implement and maintain information systems and processes as well as build the foundation of these systems to ensure the data utilized is accurate.
EFFECTIVE TEAMWORK
We provide our employees a financially secure, challenging, and fulfilling work environment. If you are an innovative problem solver who is a team player, we want to talk to you.
MISSION STATEMENT
Our success is grounded in our Mission Statement. By focusing on adding value and delivering exceptional quality with every assignment, coupled with efficient, consistent project execution strategies, our teams exceed expectations.
We are Provenance Consulting
We help clients make PSM a Mindset, not just a Regulation
PROCESS SAFETY TRAINING
Just what you need
for PSM Success.
We offer customized Process Safety training to companies impacted by Process Safety Management, and online webinars for individuals who desire to gain a greater depth and understanding for Process Safety related topics.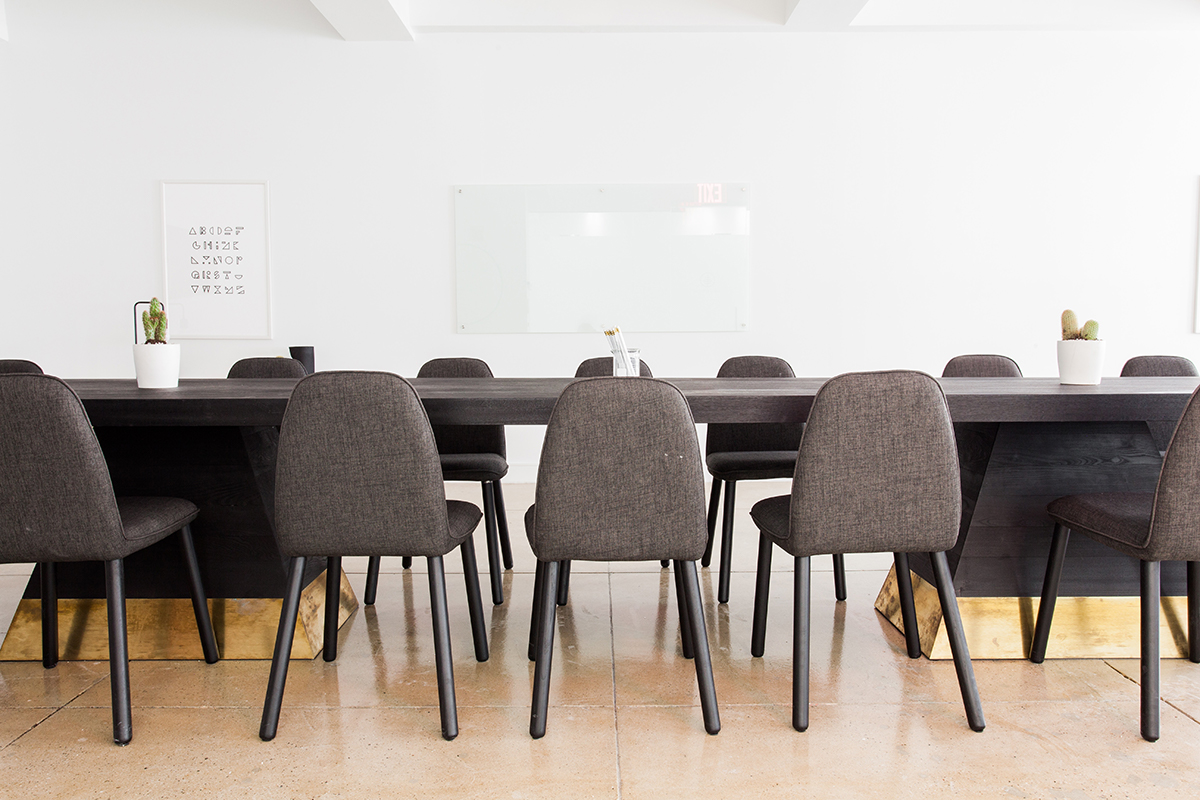 We have a PSM Mindset
Do you? Let us help you develop a PSM culture. It's what we do.
latest announcements
Our news
Industry Membership
AND RECOGNITION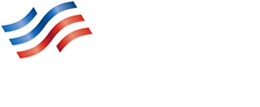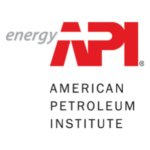 satisfied partners
OUR CLIENTS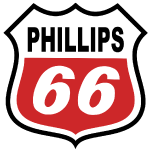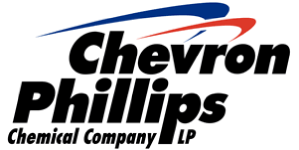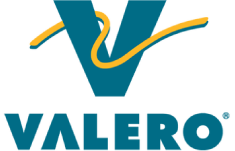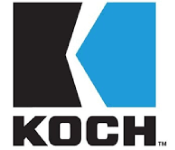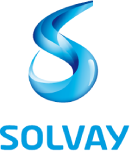 We are Provenance Consulting
We help clients make PSM a Mindset, not just a Regulation