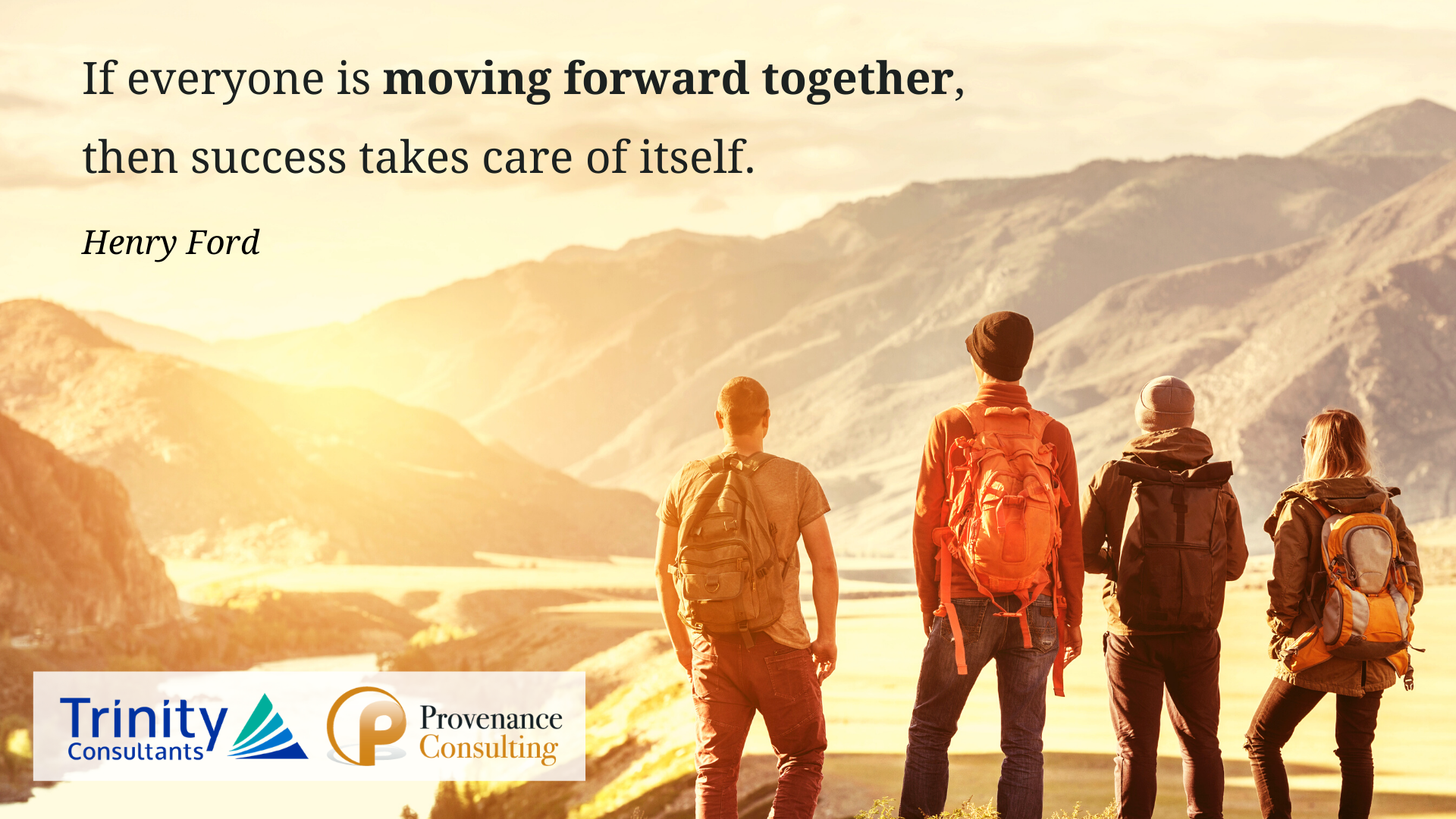 Provenance Consulting: Letter to Our Stakeholders
To our friends, clients and customers:
We are pleased to announce that as of September 10, 2019, we have joined forces with Trinity Consultants. The last 13 years have been an incredible journey for Provenance Consulting, full of growth, learning, and expansion. But none of this would be possible without our amazing team and clients. We couldn't have done it without you.
We started 13 years ago with the idea that by combining our engineering expertise and our fanatical customer service, we could change how you approach and experience process safety management.
We want to assure you that our flagship PSM services and software solutions are not going anywhere. Our staff of top-notch employees will remain focused on providing the best experience for our clients. Both Provenance and Trinity share a vision to keep our clients' facilities and employees safe – Provenance through a focus on process safety, Trinity with a focus on environmental compliance.
We admire Trinity's dedication to not only providing quality environmental services, but to sharing their knowledge through a robust training program and the development of specialty technology and software solutions – mirroring our focus on PSM services, professional training, and data management solutions.
Going forward, we want to assure you that Provenance Consulting will continue to be the company with whom you have developed a partnership. Our mission, projects, and teams remain unchanged. Now, we will have more resources to continue engineering process safety solutions that go beyond our clients' expectations.
If you have any questions about the start of this new chapter for Provenance, please feel free to contact us. We would be more than happy to answer questions or address concerns with you personally.
You can read the full official announcement here.