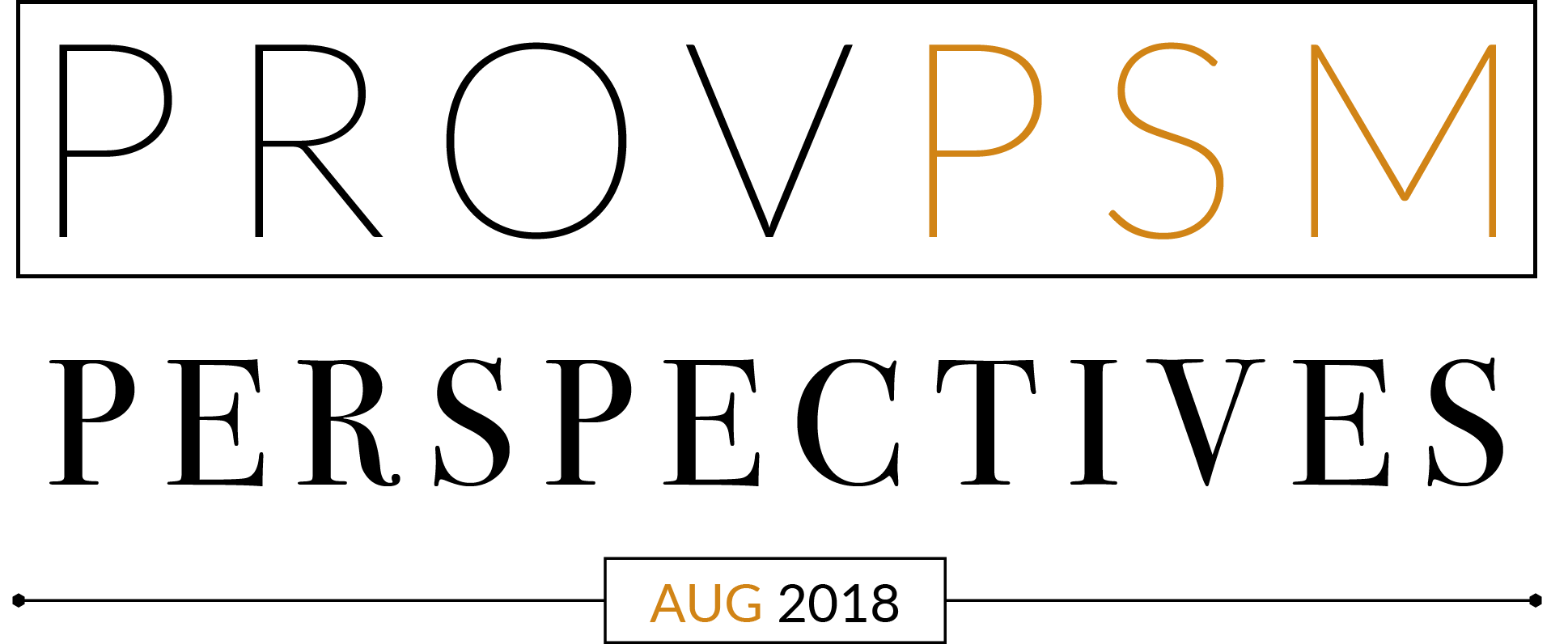 August 2018 Newsletter [ProvPSM Perspectives]
August 2018 stayed busy with client projects and trainings. In this month's newsletter, read about how our recruiting efforts will be ramping up this fall. Check out the recent P&ID training completed with a client in Freeport. Learn how you can submit an abstract for the AIChE Spring Meeting. And importantly, read about your colleagues who are making ProvPSM Proud – all that and more in this this month's newsletter.
IN THIS ISSUE:
Company News:
Recruiting Season is Upon Us (pg 1)
September Calendar (pg 1)
Industry Leadership:
Successful Onsite P&ID Training (pg 2)
AIChE Call for Abstracts (pg 2 & 4)
Community Engagement:
RCC Veteran's Job Fair (pg 2)
ProvPSM Personal Pursuits:
ProvPSM Proud Recognizing:

James Topp
Aniqa Rahman
Kinzie Robins
Lauren Mercer

Workiversaries
More Company News
To our friends, clients and customers: We are pleased to announce that as of September 10, 2019, we have joined forces with Trinity Consultants. The last 13 years have been...
Read more