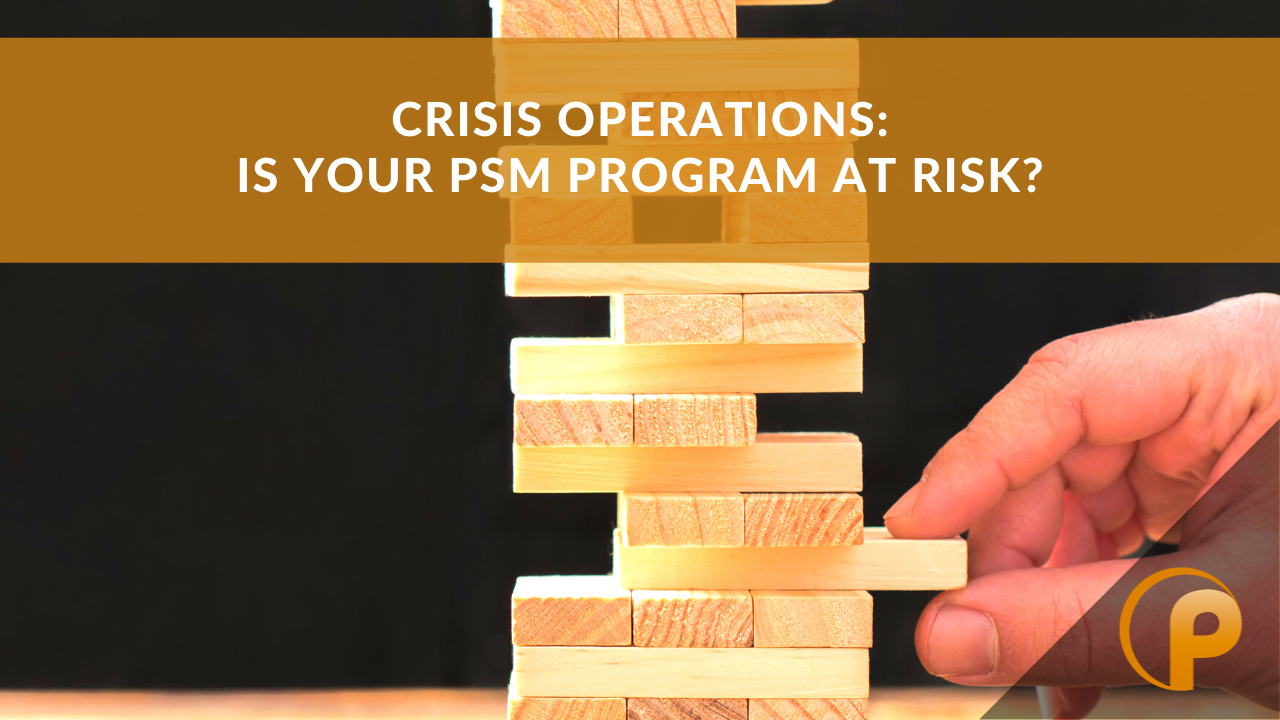 Crisis Operations: Is Your PSM Program at Risk? [Webinar]
The COVID-19 pandemic crisis forced rapid-fire decision making nearly overnight for most businesses, including refineries and chemical manufacturers. The balance between protecting employees and managing processes safely was struck in most facilities through focusing on two things – staffing changes (reduced onsite presence) and spending changes (delayed/canceled projects, budget cuts). Now that we have found a new rhythm, it's time to assess the unintended consequences of those forced decisions.
Specifically, have these deviations in day-to-day operations created more risks to your PSM program?
In this webinar, we will perform a risk assessment on the new landscape taking shape at petrochemical facilities across the globe and how your process safety program will be impacted – short and long term. We will provide ways to mitigate the unique risk created by these response efforts.
Additionally, we will discuss places where the PSM "status quo" has fallen short in this new normal, and how we as an industry can use this situation as an opportunity to embrace efficiency and innovation in process safety programs.
Agenda:
This webinar will include:
An examination of the two categories of changes in response to the pandemic (staffing and spending).
Risk assessment of those changes and the consequences they will have short and long term on facility process safety management programs.
Discussion of strategies to mitigate the risks created by these operating changes.
Examples of ways to take advantage of this changed environment to bring more efficiency and efficacy to your PSM program.
A live Question & Answer session with the presenter.
After attending this webinar, participants should be able to:
Recognize the connection between crisis-required changes and future process safety risks.
Identify areas in a facility that are vulnerable to hidden process safety risks due to current operating conditions.
Mitigate the risks caused by reduced staffing and spending.
Consider ways to make process safety programs more efficient without sacrificing efficacy.
Download Slides
Learn more about our Process Safety Management Services

Presenter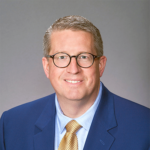 Patrick Nonhof, Managing Director
Patrick Nonhof serves as Managing Director for Provenance Consulting, a PSM engineering solutions firm and a Trinity Consultants Company. Since co-founding Provenance in 2006, he has kept his focus on process safety program efficiency and innovation with a commitment to fanatical customer service.
With a B.S. in Chemical Engineering from The University of Texas at Austin, he has nearly 20 years of experience in the petrochemical industry. His career includes positions in project engineering and operations. Currently, he leads the company with a focus on creating efficient process safety solutions, providing excellent services, and developing scalable data management solutions that provides accurate analysis and risk assessment for clients.
More Process Safety Topics