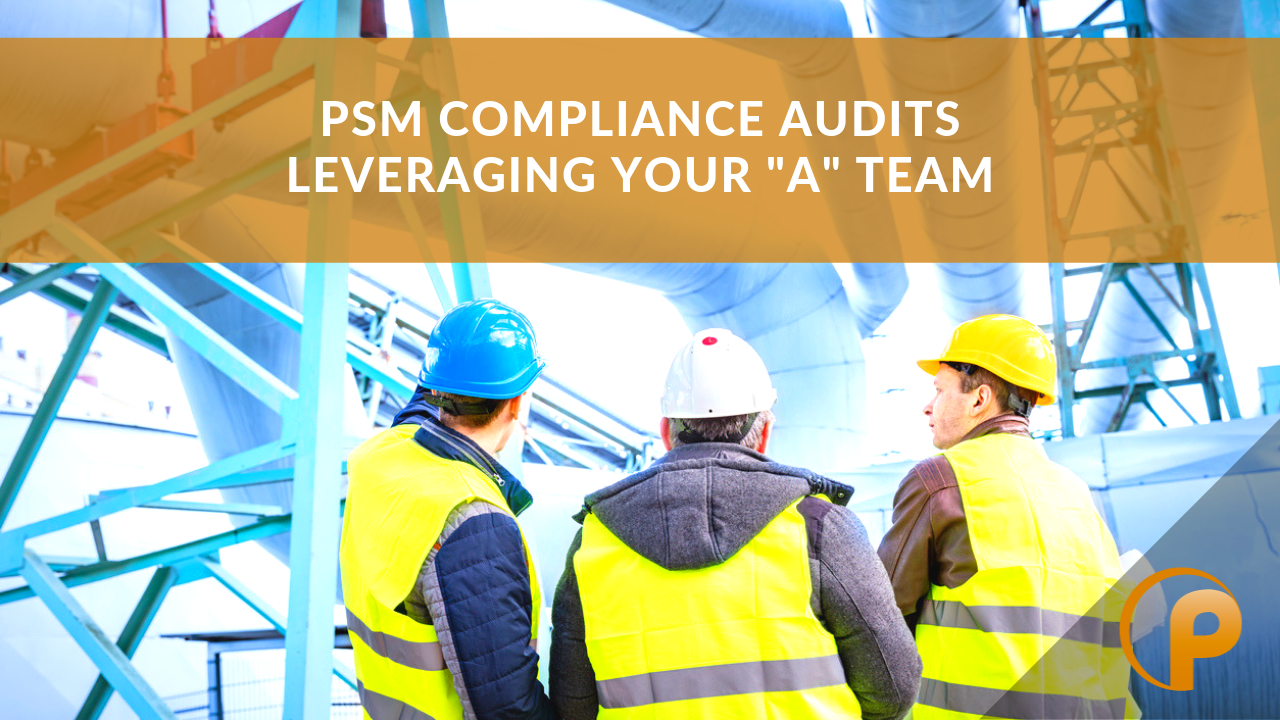 PSM Compliance Audits – Leveraging your "A" Team
Are you interested in leveraging audit data into a valuable investment? Could you use tools to help you prepare for a successful compliance audit? Watch this webinar to learn more.
In this presentation, Account Director Dylan Misslin walks you through applying the A.U.D.I.T.™ method to your next OSHA PSM compliance audit.
In this 60-minute webinar, you'll learn how to master your next compliance audit through a nuanced combination of preparation, team member selection, and analytical thinking. PSM compliance audits may be mandatory, but they can become a valuable investment when you know how to leverage the data, questions and insights uncovered by the audit team. Discover how you and your team can learn more from and do more with the results than you might expect.
What you can expect:
Learn how to promote process safety learning and growth during a compliance audit
Refresh your reference of OSHA's regulations, intent, and case law precedent
Understand the benefits of using consistent, clear and concise wording in findings reports
Identify trends in discrepancies and use them to guide your audit beyond the checklists
Tips to create a positive "Here to Help" audit atmosphere and dispel the "Gotcha!" audit mentality
Learn more about our Process Safety Services

Presenter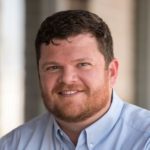 Dylan Misslin
Dylan Misslin is an Account Director at Provenance Consulting and holds a BS in Nuclear Engineering from Texas A&M University. Since joining Provenance Consulting in 2014, he has served clients in the oil and gas, specialty chemical, and nutritional industries.
Mr. Misslin manages various PSM-related projects specific to OSHA and EPA compliance audits, Management of Change (MOC) facilitation and implementation, Process Safety Information (PSI) verification, Process Hazard Analysis (PHA) and Mechanical Integrity (MI) initiatives.