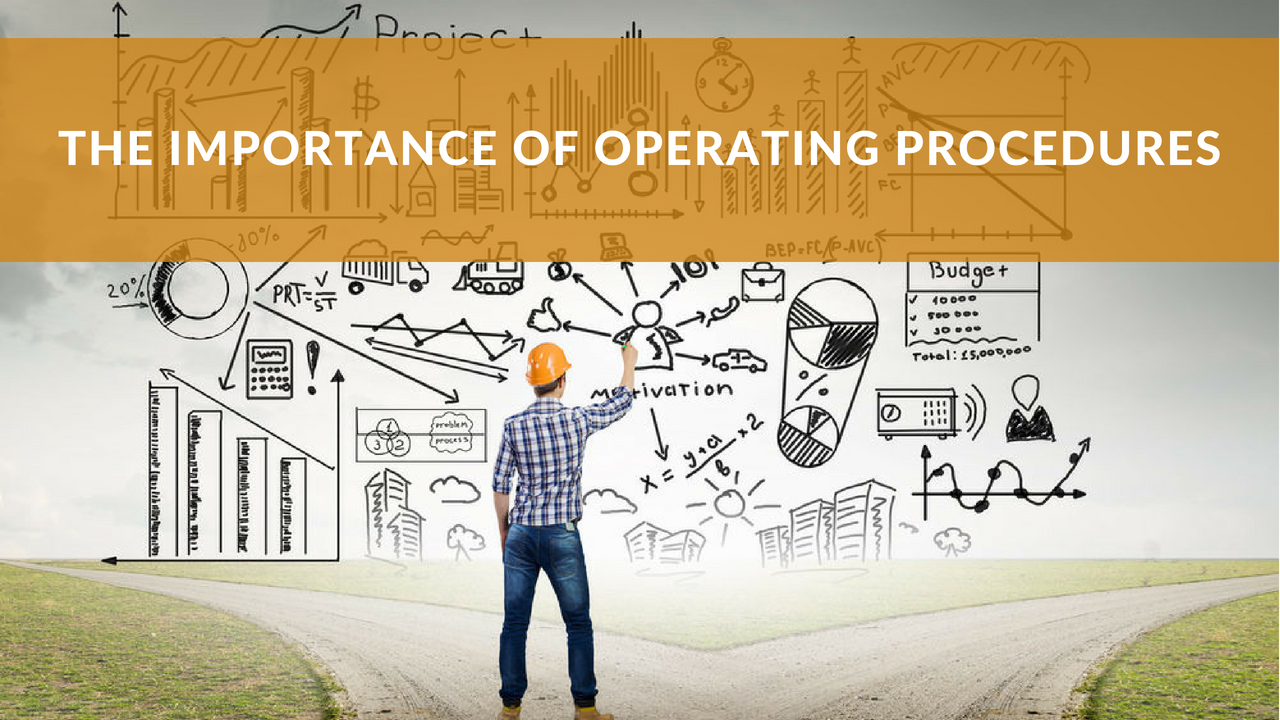 The Importance of Operating Procedures & How to Use Them Effectively
Could your facility be under-utilizing your operating procedures? Find out how to use them beyond day-to-day operations.
This 60-minute sponsored webinar starts off by looking at why operating procedures are essential to your safety and efficiency, OSHA requirements related to their content and generation and common mistakes made in the process. You'll then go on to consider the ways operating procedures can be used beyond the day to day. Learn how operating procedures are a vital part of your PHAs and closely linked to PSI. In addition, discover effective methods for maintaining, storing and accessing operating procedures. By the end of the webinar, you'll have a better understanding of operating procedures and how to use them more effectively in your facility.
Learn more about our PHA Services

Presenter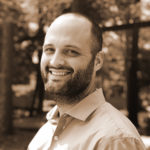 Justin Phillips, P.E.
Justin Phillips has over eight years of onshore and offshore oil & gas process engineering and project execution experience. His technical experience includes process design with specialty in flare and relief systems.
Justin is the Relief Systems Line of Service Manager at Provenance Consulting, LLC. He holds a B.S. in Chemical Engineering from Texas A&M University in College Station, Texas and is a Licensed Professional Engineer in the State of Texas.