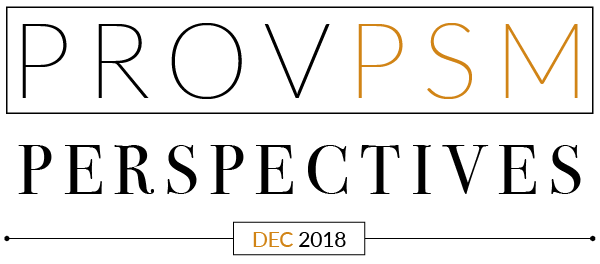 December 2018 Newsletter [ProvPSM Perspectives]
As 2018 comes to a close, we look forward to a new year here at Provenance Consulting. These final weeks have been just as busy as the rest – professional presentations in Canada, Christmas parties in Houston and the Panhandle, and our annual AIChE Student Chapter tailgate.
Read more about these items in this month's ProvPSM Perspectives.
IN THIS ISSUE:
Company News:
Upcoming January Events
Owaiz Ebrahim Presents in Toronto
Christmas Party Photos
Community Engagement:
Texas AIChE Student Tailgate
ProvPSM Personal Pursuits:
"Identifying Hazards: What Does "Safe" Look Like?" by Sarah McDuffee
Workiversaries