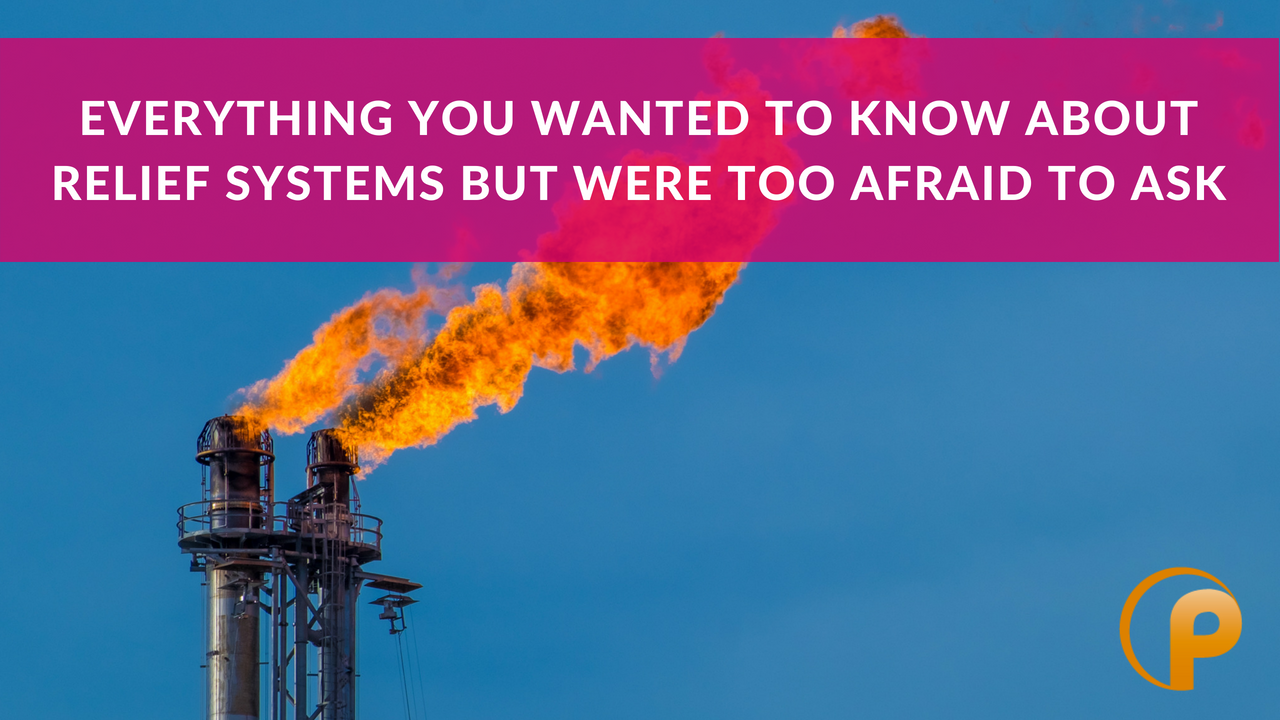 Everything You Wanted to Know About Relief Systems but Were Too Afraid to Ask
Have you ever had a "dumb" question about pressure relief systems that you were too afraid to ask? Have no fear. Get the answer here.
Provenance Consulting is ready to answer any question you have about pressure relief systems. Submit your most burning question anonymously in advance and get the answer during this interactive, 60-minute webinar. Designed for technicians, engineers, managers and other professionals, this three-part webinar is filed with straight-forward information to help you better understand basic, intermediate and complex pressure relief system problems and situations.
Don't be shy. That question you're too afraid to ask may be the exact same question others have. Join us.
Learn more about our Relief Systems Services

Presenter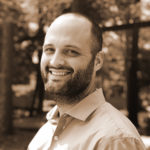 Justin Phillips, P.E.
Justin Phillips has over eight years of onshore and offshore oil & gas process engineering and project execution experience. His technical experience includes process design with specialty in flare and relief systems.
Justin is the Relief Systems Line of Service Manager at Provenance Consulting, LLC. He holds a B.S. in Chemical Engineering from Texas A&M University in College Station, Texas and is a Licensed Professional Engineer in the State of Texas.
More Webinars
Mechanical Integrity, Resources, Webinar
Learn about Damage Mechanism Reviews (DMR) and how they can be used to more safely operate your units, reduce unit downtime & impact long-term planning like inspection frequency and turnaround...
Read more
PHA, Relief Systems, Webinar
This webinar provides participants practical advice on how to get more out of the large investment in Relief Systems design for the benefit of their Process Hazard Analysis (PHA).
Read more