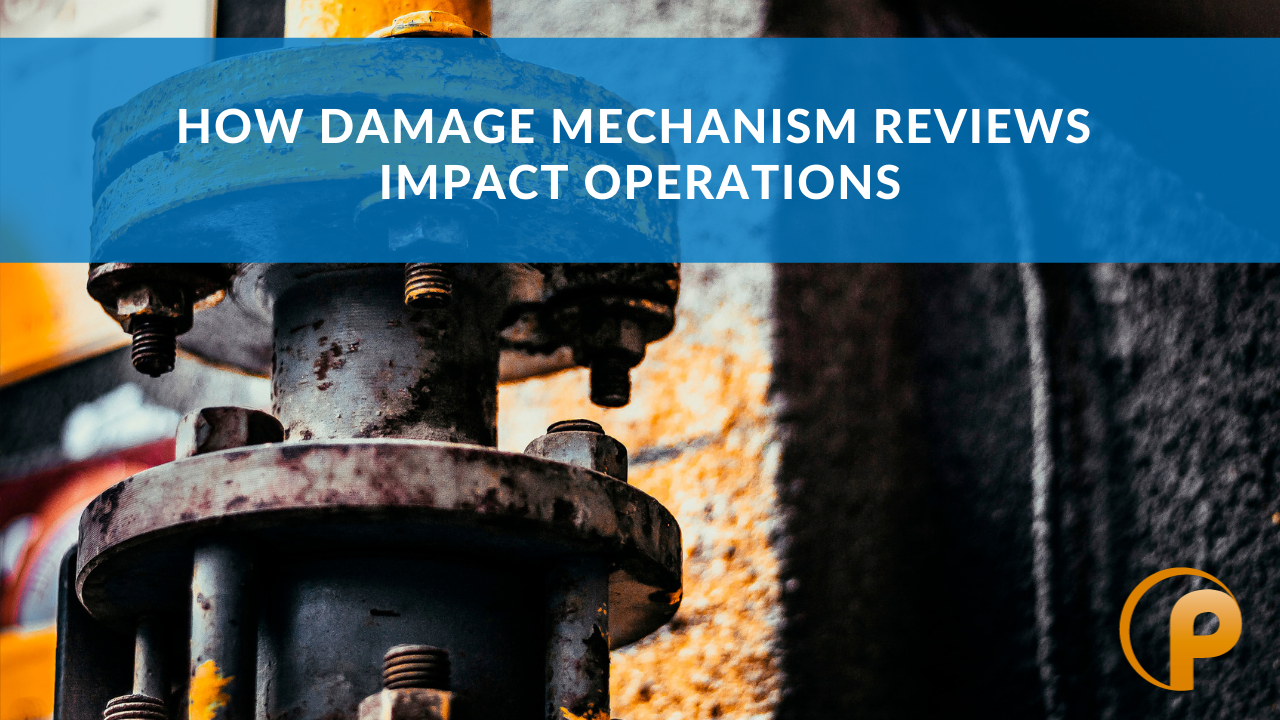 How Damage Mechanism Reviews Impact Operations [Webinar]
Learn about Damage Mechanism Reviews (DMR) and how they can be used to more safely operate your units, reduce unit downtime & impact long-term planning like inspection frequency and turnaround scheduling.
Damage Mechanism Reviews (DMR) are becoming the first step for most companies looking to implement a risk-based inspection (RBI) program in response to the API acknowledging the validity of RBI within its inspection codes (API 510, 570, and 653). This presentation will explain the purpose and process of Damage Mechanism Reviews, why the industry is trending toward their use, and how process engineers can take advantage of the information they provide.
This 60-minute live webinar will walk you through the components of a damage mechanism review, the team and documentation it requires, the evaluation process and resulting information. The presenter will share "best practices" from his experience conducting DMRs in the refining and petrochemical industries.
Enhanced by his experience in facilitating DMRs, the presenter will discuss ways that a damage mechanism review can affect other areas of plant operations such as turnaround scheduling, inspection scheduling, developing process control limits and RBI program development. Attendees will also benefit from gaining an understanding of the larger purpose behind a damage mechanism review and better understand how it fills in the details of the bigger picture of a unit's operations.
You Will Learn:
What Damage Mechanism Reviews (DMR) are and how industry is implementing them
How a proper study should be conducted, by whom, and what templates to follow
The outcomes (documentation, integrity operating windows, action items) and impacts (process controls, process safety management elements, etc.) from a DMR
Considerations for integrity process windows
Ways to initiate conversations about DMR's at your site
Presenter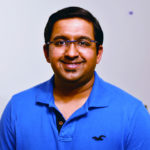 Vipin Vijayakumaran
In 2009, Vipin started his engineering career in Doha, Qatar, as a Senior Mechanical Engineer for a pipeline construction company. His experience positioned him to complete his master's degree in Mechanical Engineering in 2013 prior to joining Provenance Consulting.
Mr. Vijayakumaran complements his advanced education with practical industry experience to provide value to his clients as a Project Lead (formerly Mechanical Integrity Consultant) at Provenance Consulting. He has led projects from their Borger and Houston offices as well as on-site at client facilities.
He continued his professional development by completing certifications from the American Petroleum Institute (API) including the Certified Pressure Vessel Inspector (API 510) and Certified Piping Inspector (API 570) certifications.
His experience includes pressure vessel and piping inspections, PSM audits, process safety information (PSI) validation, project management, mechanical integrity and reliability projects, independent protection layer (IPL) verification, engineering design, construction & pre-construction management.
More Mechanical Integrity