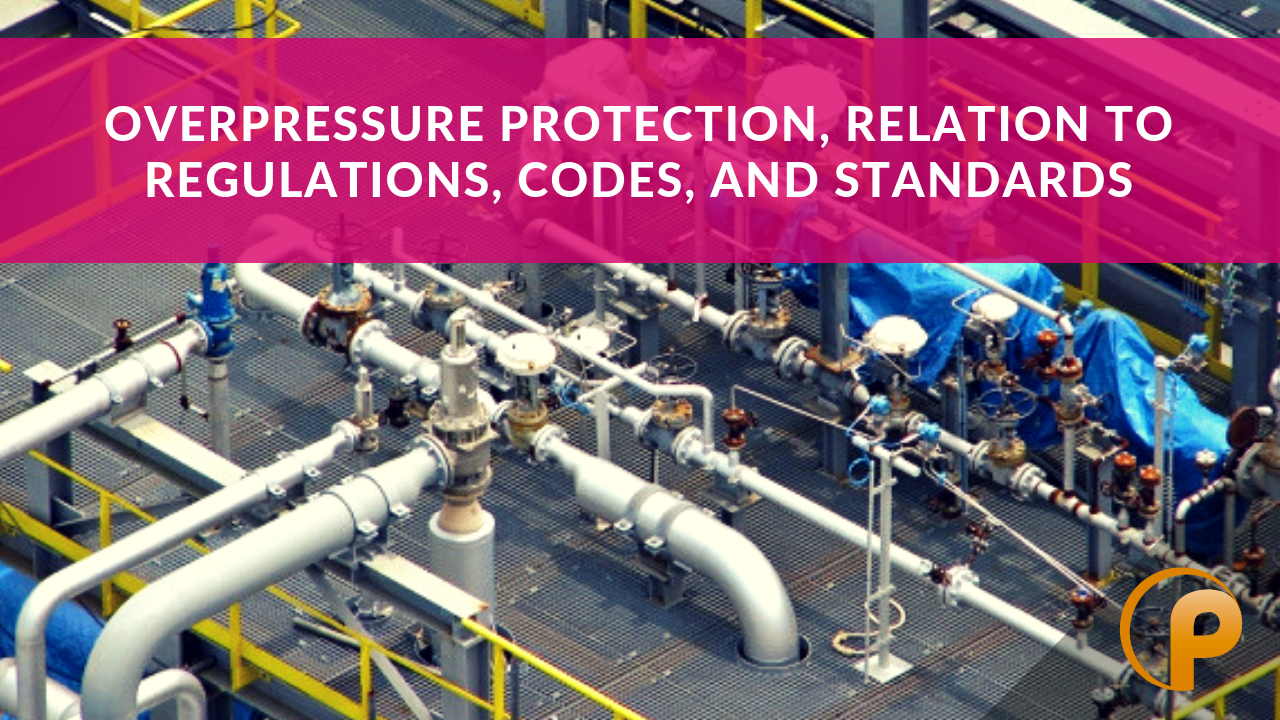 Overpressure Protection and the Relation to Regulations, Codes, and Standards.
This webinar describes the oftentimes complex relationship between codes of construction, regulatory requirements, and industry standards and practices. Essentially, the presentation provides a map that explains WHY overpressure protection is important and HOW overpressure protection is implemented.
Presenter:
Justin Phillips, P.E
Justin Phillips has over eight years of onshore and offshore oil & gas process engineering and project execution experience. His technical experience includes process design with specialty in flare and relief systems. Justin is the Relief Systems Line of Service Manager at Provenance Consulting, LLC. He holds a B.S. in Chemical Engineering from Texas A&M University in College Station, Texas and is a Licensed Professional Engineer in the State of Texas.