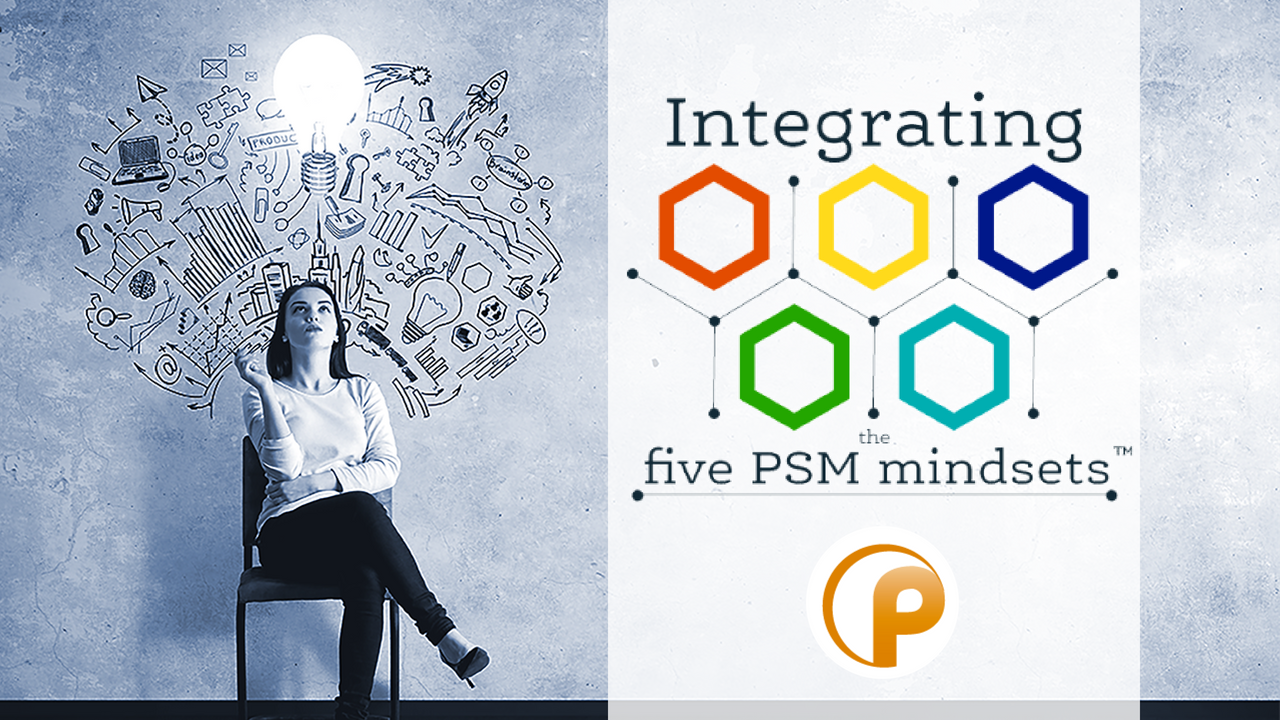 PSM Mindsets for Everyday Use [Webinar]
Do you and your employees have a PSM mindset? Learn more.
In this Provenance Consulting sponsored webinar, take a big picture look at PSM while gaining insight into ways to improve your PSM approach and engage employees in your efforts. You'll consider how OSHA PSM is complicated, but the intent behind it is surprisingly simple and direct. Then, you'll unpack the five PSM mindsets that encompass the heart of the PSM regulation. You'll view the 14 elements through a case study and see how to connect the mindsets and elements to your work tasks. In addition, you'll be reminded how important your role in PSM is and take away specific actions that will help you take your safety to the next level.
Take a look at your agenda:
Understanding the five PSM mindsets
What success looks like for each mindset and OSHA's 14 PSM elements
Growing a process safety culture in your facility
Steps to individual and corporate improvement within each mindset
Learn more about our Training Services

Presenter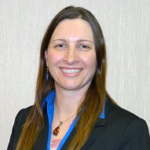 Sarah McDuffee
Sarah McDuffee joined Provenance Consulting in 2015 as Training Program Coordinator, creating internal and external training courses for industry clients on various Process Safety Management topics. Her background includes 19 years of experience in the refining/chemical industry. She has a B.S. in Chemical Engineering from Montana State University.  Her 11 years with a major refining company included project design, process unit support and distillation consulting roles.
She completed her Masters in Adult Education and Training with Colorado State University in 2011 while working for Northern Oklahoma College as an engineering instructor for 5 years. During that time, Sarah also served as Program Director for the Process Technology program for four years, partnering with industry on curriculum, recruiting and placement.