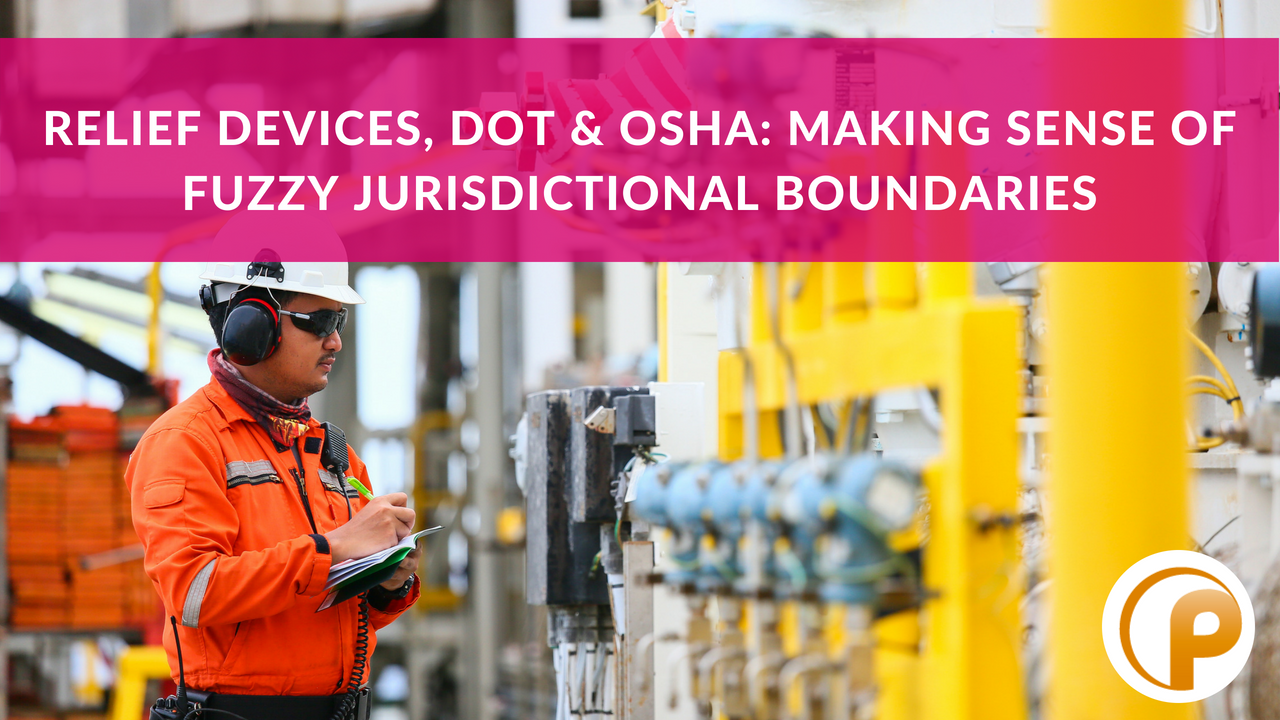 Relief Devices, DOT, and OSHA: Insight for Pressure Relief Systems Engineers [Webinar]
Is your facility under the OSHA PSM Standard or the DOT PHMSA regulations? Are you confused by fuzzy jurisdictional boundaries? Take this webinar.
In this 60-minute sponsored webinar, hear Provenance Consulting tackle an issue that causes confusion for many oil and gas industry professionals: The OSHA PSM Standard and the DOT PHMSA regulations and which apply to their relief devices. Join in to examine the unclear boundary between one jurisdiction and the other and how this is a source of consternation for pressure relief systems engineers.
What is the impact on your pressure relief systems design? Which requirements are the same across both agencies? Which are different? Tune in to gain insight and guidance.
Take a look at your agenda:
An overview of the DOT PHMSA and its regulations
What you need to know about OSHA and the PSM standard
Understanding jurisdictional boundaries and the contentious nature between OSHA and DOT
What's similar and what's different and the impact on your pressure relief systems design and related process engineering activities
Learn more about our Relief Systems Services

Presenter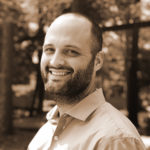 Justin Phillips, P.E.
Justin Phillips has over eight years of onshore and offshore oil & gas process engineering and project execution experience. His technical experience includes process design with specialty in flare and relief systems.
Justin is the Relief Systems Line of Service Manager at Provenance Consulting, LLC. He holds a B.S. in Chemical Engineering from Texas A&M University in College Station, Texas and is a Licensed Professional Engineer in the State of Texas.