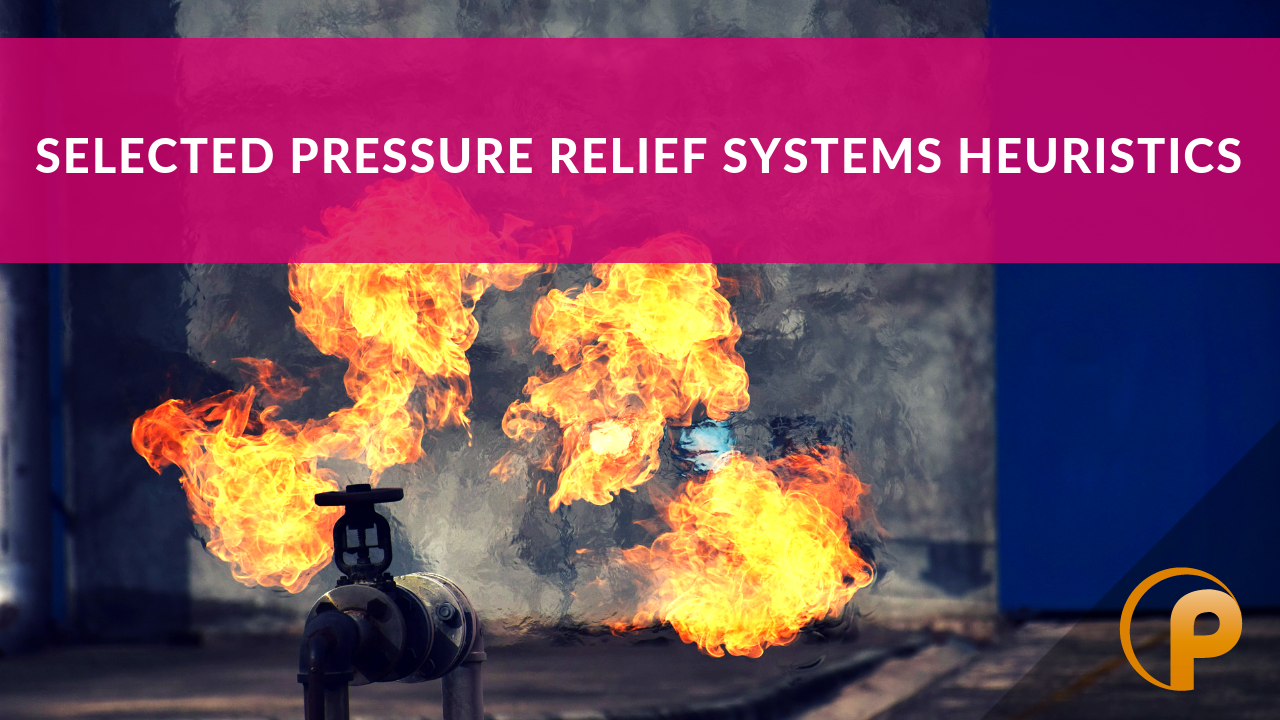 Selected Pressure Relief Systems Heuristics.
In this webinar, you learn heuristics for a few common overpressure scenarios including blocked pump outlet, low-pressure vent piping losses, fire relief, and more.
Estimating relief loads for pressure relieving systems is usually straight-forward with clear guidelines provided in company standards and elsewhere. Regardless, sometimes the correct technique is not applied, which can lead to gross under- or over-estimation of required relief rates and capacities even for the most common overpressure scenarios.
Presenter(s):
Justin Phillips, P.E
Justin Phillips has over eight years of onshore and offshore oil & gas process engineering and project execution experience. His technical experience includes process design with specialty in flare and relief systems. Justin is the Relief Systems Line of Service Manager at Provenance Consulting, LLC. He holds a B.S. in Chemical Engineering from Texas A&M University in College Station, Texas and is a Licensed Professional Engineer in the State of Texas.