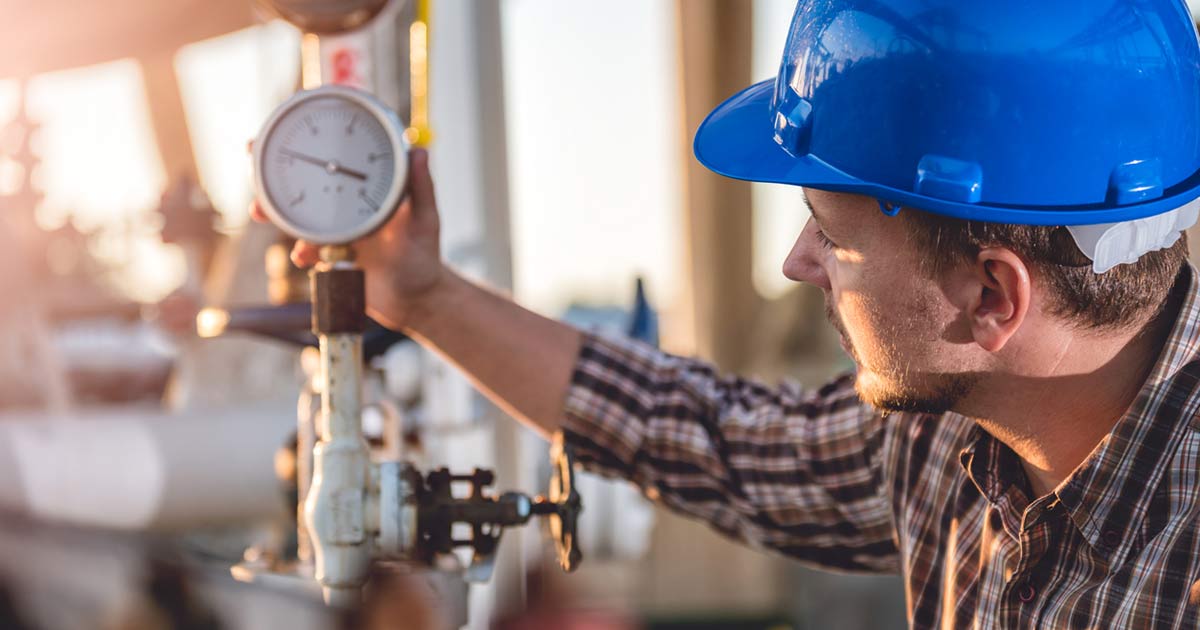 The Importance of Understanding Process When Implementing Your Mechanical Integrity Program
Learn how incorporating process conditions into your FEMI program will help you predict, detect and prevent process-related failures.
In this 60-minute Provenance Consulting sponsored webinar, you'll gain a better understanding of how process conditions can affect the integrity of facility fixed equipment. Factoring process conditions—such as service, pressure and temperature—into the design of equipment and piping is important when constructing new facilities or modifying or repairing existing plants.
However, your need to understand process conditions does not stop there. Maintaining the integrity of equipment once in operation is also important. In this webinar, you'll discuss how incorporating process conditions into a facility's FEMI program improves inspection planning and helps to predict, detect and prevent process-related failures.
You'll also examine when, why and how to take process conditions into consideration during the implementation of your FEMI program. During this webinar, you'll have the opportunity to ask questions about process and your own FEMI program.
Take a look at the agenda:
Understanding FEMI
Process conditions relevant to mechanical integrity
How process conditions affect the integrity of fixed equipment
How to proactively prevent, detect and monitor for the potential of process-driven damage
Incorporating process considerations into your FEMI program
Determining if your facility's FEMI program has considered process conditions
Learn more about our Mechanical Integrity Services

Presenter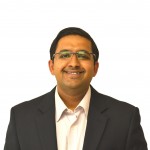 Vipin Vijayakumaran
Mr. Vijayakumaran complements his advanced education with practical industry experience to provide value to his clients as a Mechanical Integrity Consultant for Provenance Consulting, LLC. His Master's Degree in Mechanical Engineering has been supplemented with professional certifications from the American Petroleum Institute (API) as a Certified Pressure Vessel Inspector and Certified Piping Inspector.  Vipin has more than eight years of professional experience in oil refineries and petrochemical plants in project engineering, design engineering, mechanical integrity and inspection.
More Mechanical Integrity