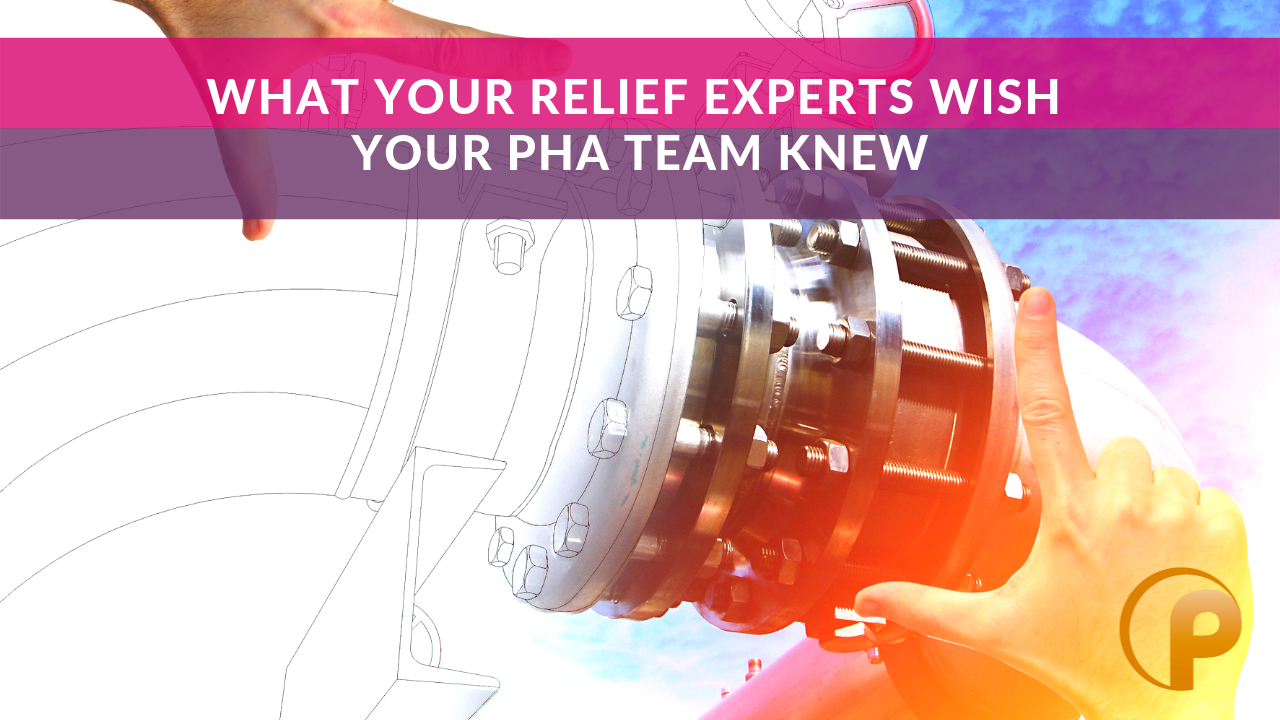 What your Relief Experts Wish your PHA Team Knew
This webinar provides participants practical advice on how to get more out of the large investment in Relief Systems design for the benefit of their Process Hazard Analysis (PHA).
Strategies are presented on how to "marry" PHA scenarios to relief systems evaluations including important considerations when assigning a pressure relief device (PRD) as a safeguard or independent protection layer (IPL) in your PHA or LOPA, as well as best practices for how both the Relief Systems and PHA teams can reference the other's data.
Join Justin Phillips, P.E., of Provenance Consulting as he explores how a relief systems team can leverage the PHA team's knowledge to further improve the accuracy of the relief systems design. Given the reliance on PRD's for risk mitigation, it's time to consider the overlap of these two crucial parts of Process Safety. How can these teams work smarter together? What benefits and potential challenges arise from this collaboration?
The ultimate goal of relief systems and PHAs is to mitigate risks – but are they both mitigating the same risks the same way? The discussion will provide a relief systems perspective on best practices for using certain IPLs to dismiss or mitigate overpressure scenarios as well as prioritizing risk ranking relief device deficiencies.
Our expert will also go over practical examples and a working case study involving adding an additional PSV to get an added IPL (installation of PSV to atmosphere on LPG storage) to illustrate the information presented.
You Will Learn:
How to identify the overlap between Relief Systems and Process Hazard Analysis (PHA)
How to list the constraints when using pressure relief devices (PRDs) to mitigate risk for PHA scenarios
How to determine what impact relief systems design nuances can have on PHA scenarios
How to facilitate improved collaboration between the PHA and relief systems teams
How to address confusion regarding when and how relief systems evaluations should be used in PHA scenarios
Learn more about our Relief System Services

Presenter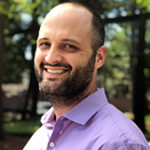 Justin Phillips, P.E.
Justin Phillips, P.E., is the Relief Systems Line of Service Manager at Provenance Consulting and holds a B.S. in Chemical Engineering from Texas A&M University.
He has more than 11 years of experience in the petrochemical industry. He has built the Relief Systems Line of Service at Provenance Consulting into a service offering that is second to none in understanding client needs and providing fanatical customer service.
In addition to being a Licensed Professional Engineer in the State of Texas, Justin is also a member of the API Subcommittee on Pressure Relief Systems & AIChE DIERS. His specialties include Flare and Relief Systems, Process Design, and Technical Communication.