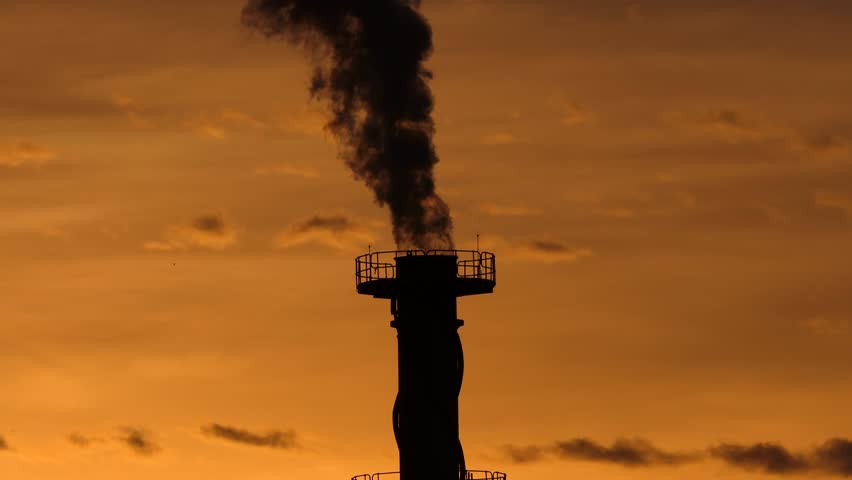 Avoid Pressure-Relief System Pitfalls by Justin Phillips, P.E.
Provenance is proud to announce that "Avoid Pressure-Relief Systems Pitfalls", by Justin Phillips, P.E., has been recently published in the July issue of AIChE's CEP Magazine. This accredited article focuses on mistakes that can be made when selecting, sizing and installing pressure relief systems. Mistakes that both new and experienced engineers can make when designing and auditing pressure relief systems.
Read and download the article here.
More about Justin Phillips, P.E.
Justin Phillips has over eight years of onshore and offshore oil & gas process engineering and project execution experience. His technical experience includes process design with specialty in flare and relief systems. Justin is the Relief Systems Line of Service Manager at Provenance Consulting, LLC. He holds a B.S. in Chemical Engineering from Texas A&M University in College Station, Texas and is a Licensed Professional Engineer in the State of Texas.