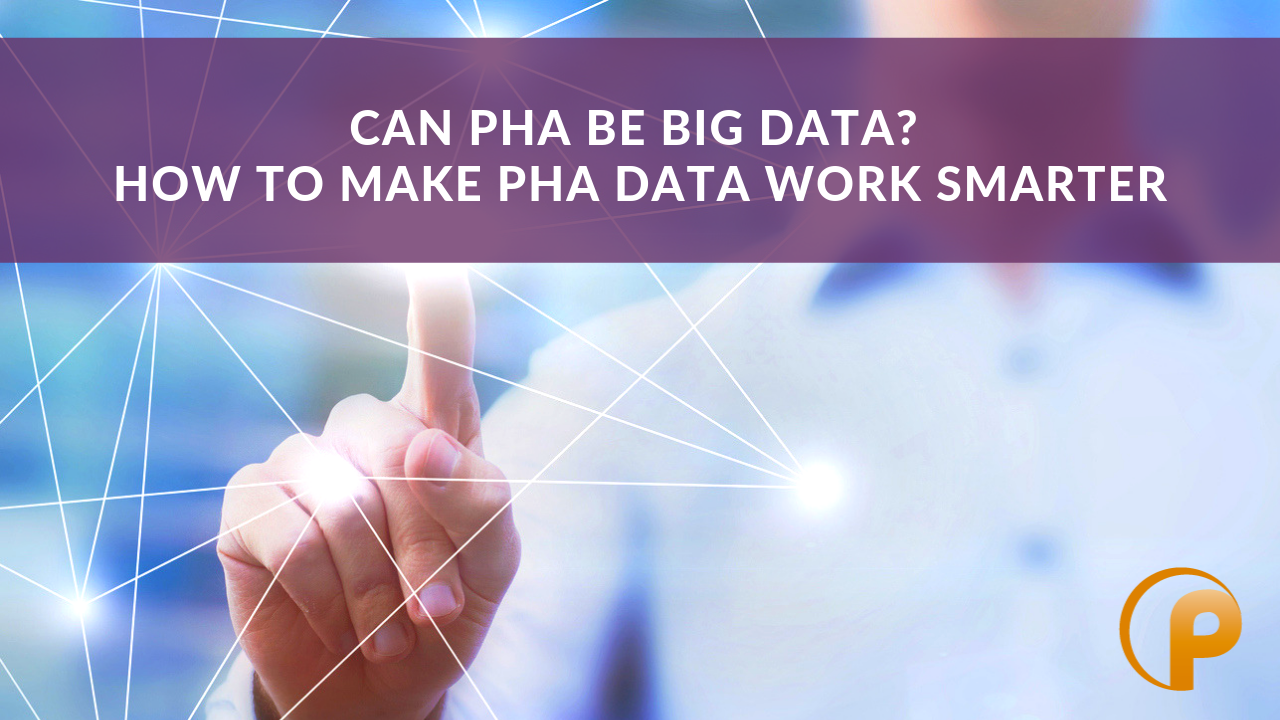 Can PHA be Big Data? How to Make PHA Data Work Smarter
Are you interested in learning how to create consistency in process hazard analysis (PHA) facilitation, reporting and overall data generation? Could you use strategies for developing a consistent PHA structure through standardized data taxonomy and categorization? Watch this webinar to learn more.
In this 60-minute webinar, you'll learn strategies for creating meaningful PHA metrics and analysis. Given the thousands of man-hours spent reviewing each unit, reporting deficiencies, and correcting those deficiencies since 1990, it is time to reconsider whether facilities are utilizing this data to its full potential. Where does PHA fit into the realm of "Big Data?" This webinar will focus on how the PHA process fits into the context of the "Big Data" trend and briefly examine this connection.
What you can expect:
Understand Big Data in the context of process hazard analysis.
Discover potential uses for PHA data through practical examples and case studies.
Learn how to create structures and conditions for meaningful PHA metrics and analysis.
Examine how to facilitate improved decision-making based on PHA reporting.
Gain strategies to eliminate inconsistencies in PHA's site-wide and across a company.
Explore PHA Big Data long term potential.
Learn more about our PHA & Risk Assessment Services

Learn more about PHA Central™

Presenter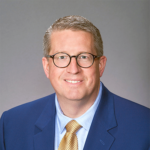 Patrick Nonhof, Managing Partner
Patrick Nonhof holds a B.S. in Chemical Engineering from The University of Texas at Austin. He has nearly 20 years of experience in the petrochemical industry. He began his career with BASF and held positions in project engineering and operations.
After BASF, he worked for Berwanger, Inc., an engineering consulting company based in Houston. At Berwanger, Mr. Nonhof served in a variety of line management positions. During his tenure with Berwanger, he worked for multiple multinational oil and gas companies providing Process Safety Management (PSM) services.
In 2006, he cofounded Provenance Consulting, LLC.. Provenance's focus is implementation and maintenance of PSM systems, with a focus on data management.